Genealogy Research
Custom genealogical research is available in a wide-range of services. It can focus on a specific task, such as document retrieval, consultation to extend your lineage or go broader by developing a comprehensive multi-generational family tree for that special anniversary or family reunion. Quality ancestral research can help families resolve cultural origins, validate family stories, qualify individuals for dual citizenship, find lost relatives or leave a legacy for future generations.
Research Service Includes
Clients receive a comprehensive report that will be the narrative of their familial profile. Information is supported by citations acknowledging the relevance of the published or unpublished work and generally its origin or location.
Lyn's organization and research methodology are key requirements in producing a quality report. Information is analyzed, correlated and assessed. Conflicts with information from different sources does arise, at which point she uses alternative methods to find research solutions. The report given to clients reflects her ability to explore specialized collections about historical events.
Accompanying the report are certified documents or photocopies. These sources provide the evidence that confirms her narrative report.
Lyn relies on over 30 years of librarianship, research expertise, networking skills and her private library to meet your challenges. She travels extensively throughout North America and Europe to bring you a superior package at an affordable price.
Getting Started
Let's discuss the project to find out your ultimate goal.

Contact Lyn Meehan

Work Samples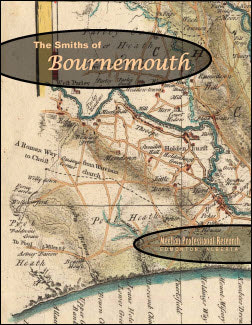 Like the dance movement the Cha-Cha, sometimes we have to move backwards to go forwards when searching for lost 21st century relatives and records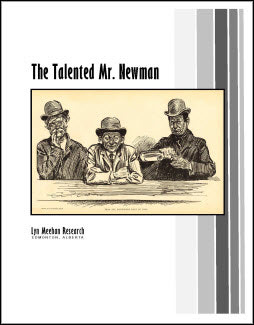 A grandson wanted the truth about the real identity of his immigrant grandfather. The family was riddled with secrets. A death certificate exposed minimal information, but it started the investigation as an instrument of half-truths...
A youthful couple of 86 and—she 92, wanted to share their English and Scottish heritage on their 65th wedding anniversary with four generations of descendants as a gift...